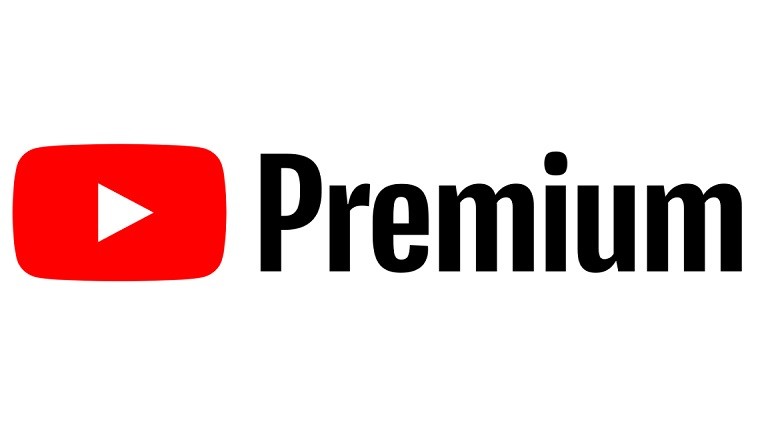 YouTube Premium already offers a number of features for its $11.99 monthly fee that standard free YouTube users don't have. These include no video or banner ads, playing videos in the background using other apps, downloads for offline viewing, and full access to YouTube Music. Today, YouTube owner Google announced a number of new features that are either available now or coming soon to YouTube Premium subscribers.
In a blog postGoogle said iOS users will get a better bitrate 1080p option for playing videos in the coming weeks. Google said:
While all users will still have access to 1080p, this enhanced 1080p quality setting will look extra crisp and clear, especially for videos with lots of detail and motion.
This feature will be added as an "experience" for Web YouTube Premium users in the near future.
Google will also add ways for people to watch YouTube videos with others. Android users with a premium subscription can use Meet Live sharing through Google Meet sessions. People can watch the same YouTube video together in a session, even if some of them don't have a premium subscription. iOS device owners will get the same feature via FaceTime in the coming weeks.
Premium subscribers on phones and tablets can now queue up YouTube videos to watch a series of clips without having to select one each time. Those users can also set up Smart Downloads, which will automatically add and download recommended videos over a Wi-Fi connection to your mobile device for later offline viewing. Finally, web, iOS, and Android users can watch a video on one device, pause in the middle, and then pick up where they left off on another device.