WhatsApp has been working with this feature for at least a few months on "companion mode". First seen in November 2022.. Now, Meta is finally ready to release the capability to all WhatsApp beta users on Android.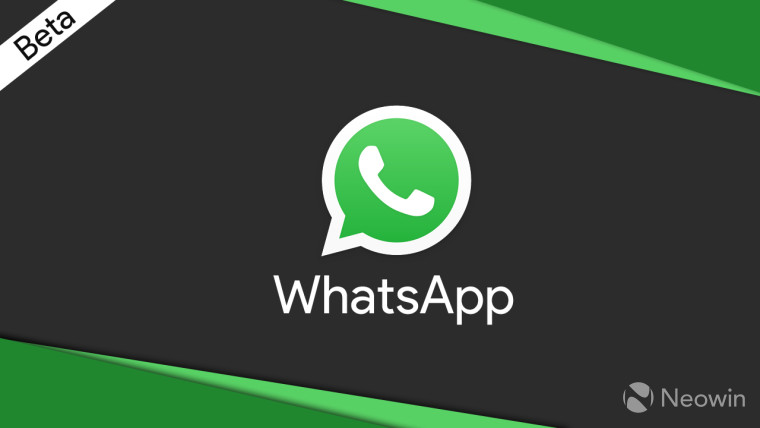 Companion Mode is very similar to Linked Devices, which was made available back in 2021. However, one important difference is that it allows you to use your WhatsApp account on other mobile devices. In essence, it is an extension of Linked Devices in that it allows you to access your WhatsApp chats on a secondary mobile device without connecting your primary phone to the Internet.
Additionally, Companion Mode can link up to four smartphones while linked devices are limited to PCs, tablets and certain smart displays. That said, like Linked devices, it ensures that all your chats are synced once you connect to another smartphone with a QR code.
Companion mode is reportedly rolling out to all WhatsApp beta users on Android. Unfortunately, the functionality is not yet officially available for iOS users but we should expect availability to expand as testing continues. Eligible users can Download WhatsApp Beta app version 2.23.8.2 from Google Play Store. To take advantage of companion mode in your daily WhatsApp usage.
Source: WABetaInfo