Tinder is adding video to its photo verification process. This will require users to record a series of video selfies to separate them from the AI ​​catfish. Newly introduced functionality is required to get a verified blue checkmark. It is now being introduced to all users as a new form of account verification. The feature comes after Tinder rolled out incognito earlier this year.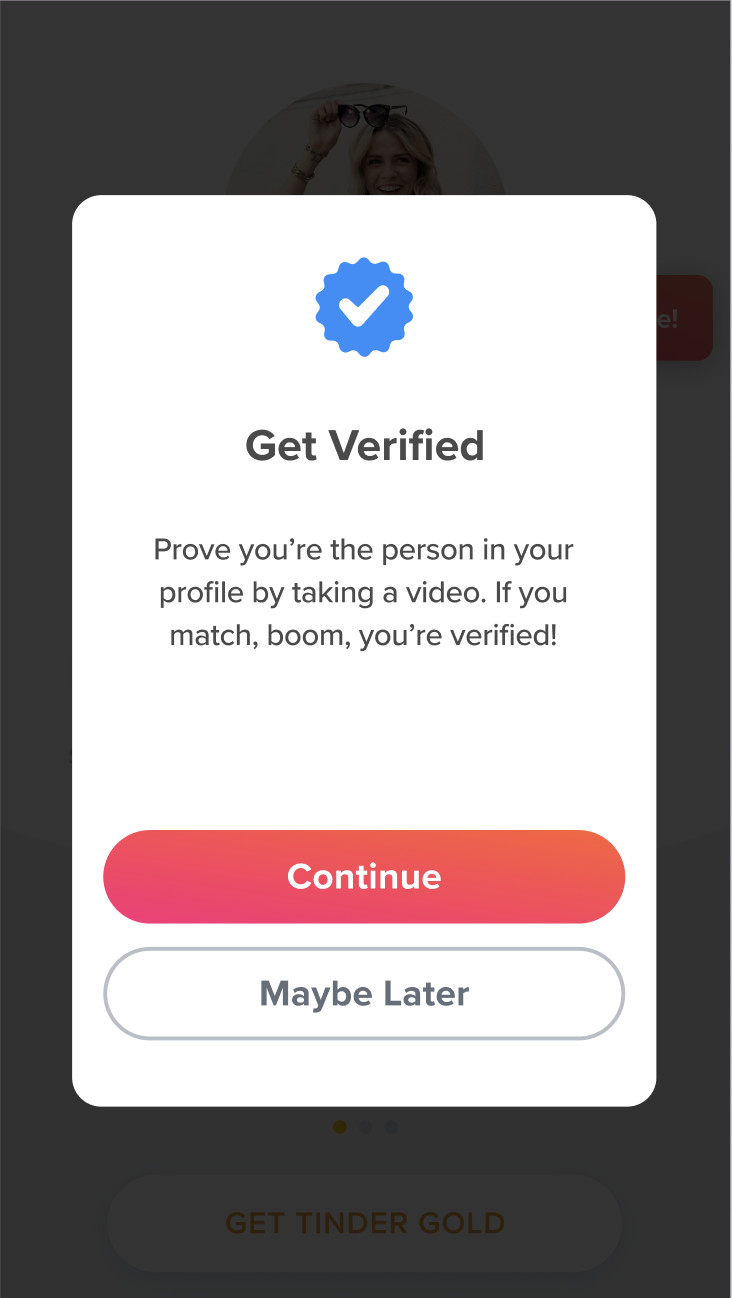 The new verification system requires you to take video selfies using your phone's front camera in specific poses shown in the app. After successfully taking videos, Tinder will take time to process and verify the authenticity of the account. After its approval you will get a blue checkmark next to your Tinder profile name.
Fake accounts and bots are a big problem in online dating platforms. of Tinder New move It will probably stop the number of bots or pretend users on your app. This may encourage more genuine users to participate in the matchmaking process. Previously authenticated users may be asked to re-authenticate using video selfies.