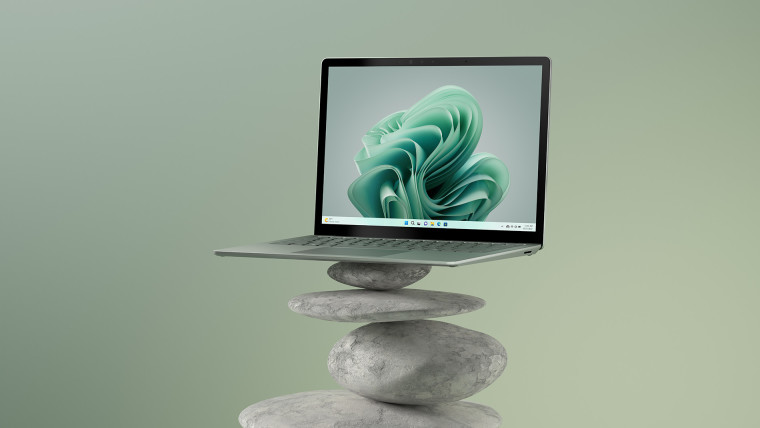 The Microsoft Store's Spring Sale is underway and will continue until April 20. Here's a great chance to pick up Xbox games for up to 90% off or get a Surface Laptop 4 for up to $400. In addition to these offers, Microsoft is also offering up to $400 off the Surface Laptop 5, which launched on October 25.
The 13.5-inch Surface Laptop 5 is available in four colors. Platinum, Sage, Black, and Sandstone. The 15-inch model is available in platinum and black. The biggest $400 discount is available on the top 15-inch model, which comes with a 12th-gen Intel Core i7 processor, 32GB of RAM, and a 1TB SSD. With the discount, this model costs $1,999.99 instead of $2,399.99.
Meanwhile, the smallest discount, which is $100 off, is available on the weakest machine with a 12th-gen Intel Core i5 processor, 8GB of RAM, and a 256GB SSD. Models in between are $200 and $300 off.
If you're a little unsure if you want to jump in with the purchase right away, that's okay. Microsoft is continuing the sale until April 20.