ASUS arguably makes some of the best Windows notebooks, and some of them have some unique features. There's an ASUS ZenBook 14X OLED Space Edition laptop, which, along with many other notebooks from the company, is currently at its lowest price on Amazon. This is a special notebook. Currently priced at $1,599. Or $400 less than its usual $1,999 price tag.
A rare feature of the ASUS ZenBook 14X OLED Space Edition laptop is its secondary display. In addition to its main 14-inch OLED touchscreen, it has a smaller 3.5-inch OLED display on the lid. Users will be able to see notifications, time, animations and more when not working. The 3.1-pound notebook also features an Intel 12th Gen Core i9-12900H processor, 32GB of RAM, 1TB of SSD storage, and around 6-9 hours of battery life.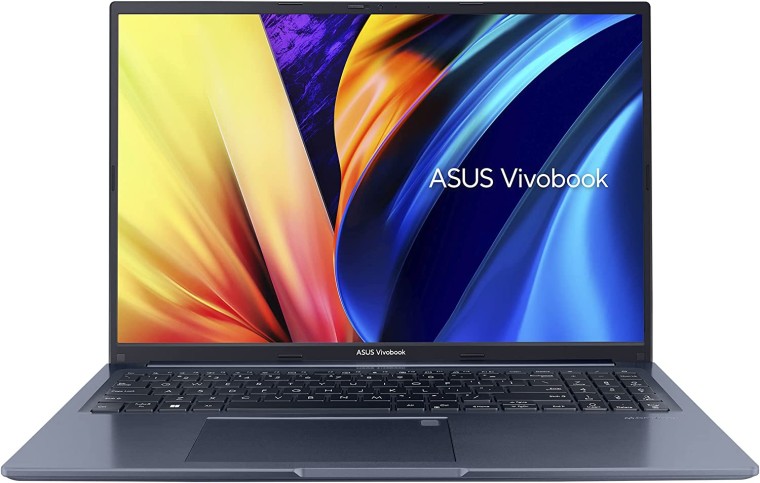 Amazon also has more ASUS notebooks with big discounts today:
Make sure you browse too. Amazon US, Navig US, or Amazon UK To find some more great tech deals, visit or Deals section of our articles To see if we've posted anything in the past few days that might be of interest.
As an Amazon Associate wYou make purchases through links on our site, we earn from qualifying purchases.