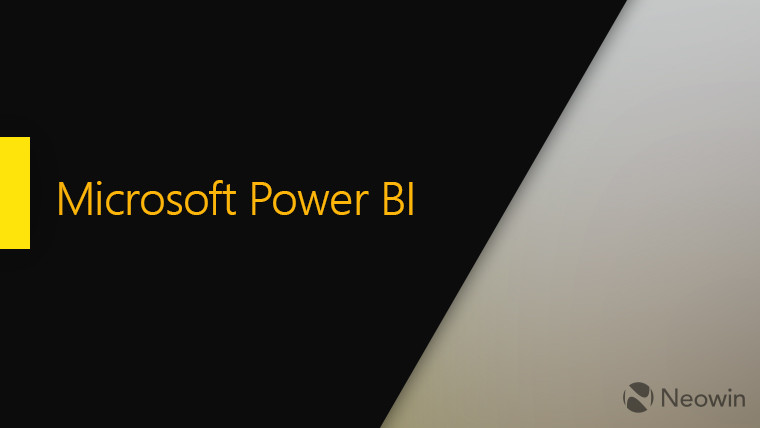 Yesterday, Microsoft unveiled a new Tabular Model Definition Language (TMDL) for Power BI to provide a more streamlined and human-readable way to process model metadata extracted by the Data Analytics service. Today, Redmond is the firm Unveiled feature summary. This month for Power BI Desktop.
For starters, the desktop variant of the data analytics platform is now fully supported on Windows 365 as well as Azure Virtual Desktop. There is also an update to the opt-in on object interaction feature that was released last month for the reporting module. Also, the aforementioned module received a new tooltip autoscale report setting, which allows tooltips to scale based on the size of the canvas.
In regards to features already available in general availability, composite models on Power BI Datasets and Analysis Services (formerly known as DirectQuery) are getting this treatment this time around. Capacity is beating GA for Premium, PPU, and Pro workspaces.
The full changelog for this month reads as follows:
Reporting

Dynamic format strings for actions
On-Object Interaction – Updates
New Tooltip Autoscale

Analytics

Update quick measurement tips.

Modeling

Comprehensive model on Power BI datasets and analysis services models
Updates to the ORDERBY function
New DAX functions: RANK and ROWNUMBER

Data connectivity

Oracle Database (Connector Update)

Service

New features in the deployment pipeline

View schema changes line by line
Select whether to continue the deployment in case of failure.

Storytelling in PowerPoint – New style option
Views are enabled by default in Power Apps with Power BI Instant Report.

Pagination reports
mobile

Improved tooltips on visuals in the Power BI mobile app
Hierarchies are now supported in the Power BI mobile app.

Concepts

Actress Reporting Suite 3.0 – Reporting
Box and whisker charts by MAQ software
Feature summary for Drilldown Graph PRO
Dual Card Visual
Latest version for Power BI Desktop Can be downloaded from here..