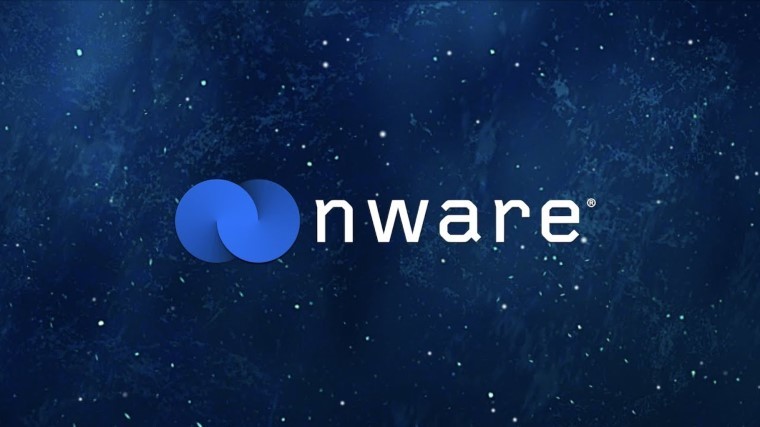 Microsoft was signing deals left and right to offer its games to third-party cloud gaming solutions as it tried to appease regulators over the Activision Blizzard deal. While the UK Competition and Markets Authority rejected the $69 billion deal earlier this week over cloud gaming concerns, Microsoft is continuing its push for new cloud partnerships.
Microsoft President Brad Smith announced today that he has signed a 10-year contract. Noor, a European cloud gaming platform. The deal gives Nware customers access to PC games developed by Xbox Studios as well as Activision Blizzard games if the acquisition still manages to go through the following appeals.
"While it's still early days for the emerging cloud segment in gaming, this new partnership combined with our other recent commitments will make more popular games available on cloud game streaming services than ever before," Smith said in a statement.
Recent commitments Smith mentions include 10-year deals with Nvidia, Boosteroid, EE, and Ubitus. It also confirmed that those agreements would still be honored even if the acquisition ultimately fell through.