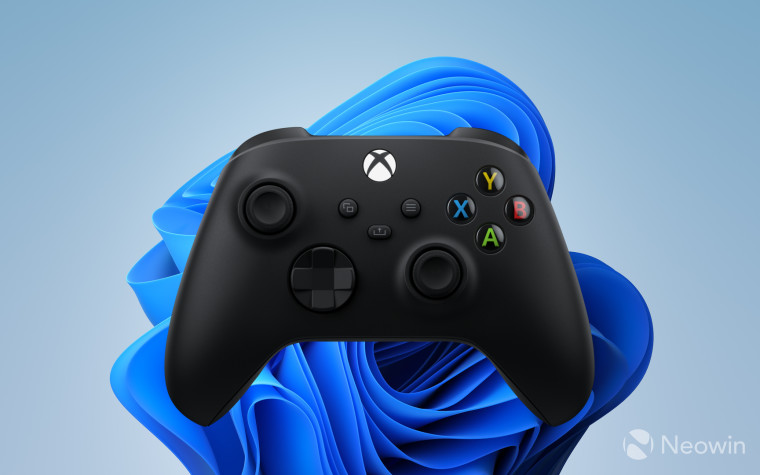 One thing most corporations like to do from time to time is to remind users about all the great features and benefits their platform provides. Microsoft is no different in this regard. The latest example comes in the form of new upgrade alerts for OneDrive subscribers. And yesterday, the Redmond dev published a new video and a blog post reminding everyone about the benefits of gaming on Windows 11.
The article is titled "Windows 11 makes gaming easier" and includes some common marketing buzzwords. Like "We want to make sure this version of Windows is the best version of Windows for gaming," and "the GamePass widget brings games closer to you."
In short, the blog post mainly talks about two new gaming-related features that Microsoft has introduced in the new version 22H2 update of Windows 11, the Controller Bar and the Xbox Game Pass widget. The company has also sought feedback from the community.
The article is accompanied by a video, and the acting within it may seem a little strange at first, although that's somewhat understandable since it's engineers and product managers in the video and not professional actors.
You can watch the video below:
It's like March last year when the company introduced DirectStorage on PCs. Microsoft had boasted about the features of Windows 11 for gaming PCs.