Big tech firms have faced a number of challenges over the past year or so due to the global economic downturn, which has resulted in job freezes and layoffs. Recent examples include massive job cuts and layoffs of 18,000 employees by Amazon, and similar actions by Tesla, Meta, HP and Twitter. After laying off more than 1,000 employees last year, Microsoft today reported laying off more than 10,000 employees.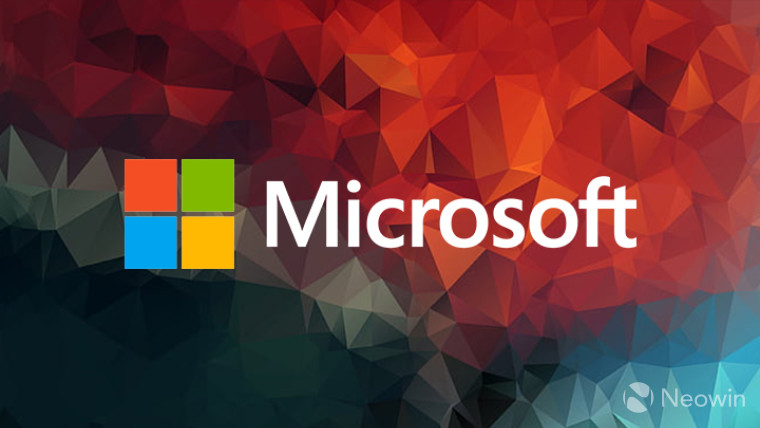 The latest report comes from Sky News, which claims that Microsoft will lay off 5% of its workforce today. While this figure may seem insignificant, at a company as large as Microsoft, it affects about 11,000 employees. While previous layoffs primarily affected the Xbox and Azure divisions, it's unclear if the latest round will be as broad in scope. In fact, the word on Wall Street is that it would be surprising if the actual figures were not higher than the reported figures.
While headcount reductions are an unwelcome but sometimes necessary process in the workplace, the optics remain grim for Microsoft as the Redmond tech firm tries to close its $69 billion acquisition of Activision Blizzard.
That said, Microsoft has yet to confirm the layoffs and declined to comment on the matter when reached by the outlet. We will likely be able to determine the credibility of the report in the next few hours.
Source: Sky News