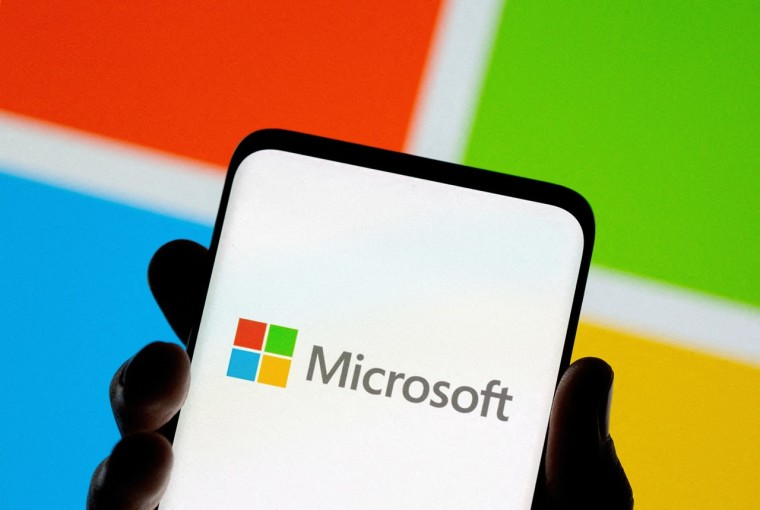 Microsoft faces obstacles in reaching an agreement with CISPE (Cloud Infrastructure Services Providers in Europe) as the EU investigates its alleged dominance of the cloud market. The case involves unfair bundling practices, creating economic lock-ins that hinder customer switching and multi-cloud adoption.
The complaint against Microsoft was filed by CISPE, a European organization representing 26 cloud providers. According to a CISPE spokesperson, Microsoft's offer to settle the matter was deemed insufficient, falling far short of the minimum requirements necessary to move negotiations forward.
At the heart of the case are allegations that Microsoft's bundled services discriminate against other companies, hinder fair competition and hinder customer choice.
"This was a very modest offer and far below what we accept," the trade group said in a statement. "In principle, we have minimum requirements before we can expect negotiations to move forward."
The European Commission has already started asking cloud service providers and users for feedback on data handling and collection practices. Additionally, the Commission seeks more detailed information on how Microsoft's software bundling affects consumer usage patterns.
In response to the allegations, Microsoft said it was willing to address valid concerns about its cloud licensing terms. The company highlighted that more than 100 cloud providers, including 75 based in Europe, have already taken advantage of the recent licensing changes.
The outcome of this dispute is uncertain, as it is still being determined whether Microsoft will present CISPE with a revised settlement offer. It also remains to be seen whether a deal can be struck before the start of a full-scale EU antitrust investigation into Microsoft's conduct.
As the investigation progresses, it will be important for Microsoft to address the concerns raised by CISPE and the broader cloud community to mitigate the potential impact of antitrust. An EU investigation into Microsoft's actions in the cloud market shows the growing importance of fair competition.
Source: Register