It's pretty clear that Microsoft is laser-focused on Windows 11, with Windows 10 being primarily supported as an option for those who are ineligible for the latest OS. Recent indications are that Microsoft will stop selling Windows 10 licenses through its website by the end of this month, with the firm releasing a vulnerable feature update to its OS last year. Now, it is giving more preference to older versions of Windows 10.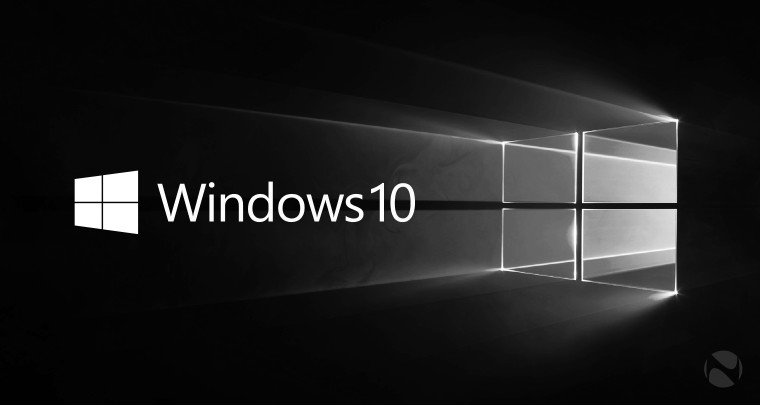 Along with releasing Cumulative Preview update KB5019275 for Windows 10, Microsoft also placed an important advisory in the changelog to address some existing issues and new storage warnings. It reads like this:
After March 2023, there are no more optional, non-security preview releases for supported editions of Windows 10, version 20H2 and Windows 10, version 21H2. Only cumulative monthly security updates (referred to as "B" or Update Tuesday releases) will continue for these versions. Windows 10, version 22H2 will continue to receive security and optional releases.
It's important to note that Windows 10 version 20H2 is already out of support for most editions, but it is supported for enterprise, education, and IoT enterprise users until May 9, 2023. On the other hand, Windows 10 is supported for version 21H2. Home, Pro, Pro Education and Pro for Workstation SKUs until June 13, 2023 and for Enterprise, Education, and IoT Enterprise customers until June 11, 2024.
These are the two versions of Windows 10 affected by the announcement, and they will not receive Microsoft's optional preview updates from March this year. Although they will receive cumulative security updates towards the end of their lifecycle.
This means that going forward, version 22H2 is the only supported version of Windows 10 that will continue to receive optional preview updates. It remains to be seen how long Microsoft keeps up with this cadence and support for Windows 10 ends completely in a few years.