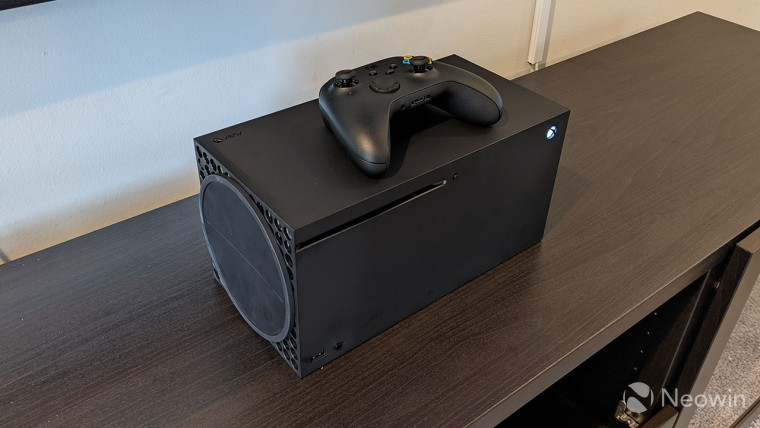 Microsoft is no longer looking the other way when it comes to users installing game emulators on its Xbox Series X and S consoles. Kotaku is reporting that Microsoft has disabled emulators that play older games from other platforms when Xbox consoles are in retail mode.
Twitter user "gamr13", who released the RetroArch emulator frontend for the Xbox Series X and S, Posted about its closure. app this week from Microsoft, "Ladies and gentlemen, it's been a good run."
Until this week, users who downloaded game emulators that were uploaded to the Xbox Store could still use them in retail mode, but Microsoft has now shut them down even if users have been downloaded.
In a statement to Kotaku, a Microsoft spokesperson said:
We continually develop our procedures for reviewing and enforcing content distributed in the Store to ensure consistency with our Microsoft Store policies. Pursuant to 10.13.10, products emulating game systems or game platforms on any device family are not permitted.
The article states that if people put their Xbox console into developer mode by paying a $20 fee, they can still use emulator apps. However, this option may not be available in all countries.
There may be some future hope for emulation on Xbox devices. Another Twitter user posted his text. What was claimed to be an email. From an Xbox QA employee. The employee reportedly wrote that Microsoft is "in discussions with legitimate emulator developers to bring their software to our platform". According to the email, Microsoft reportedly wants to make sure these apps are both secure and don't infringe on the copyrights of others.