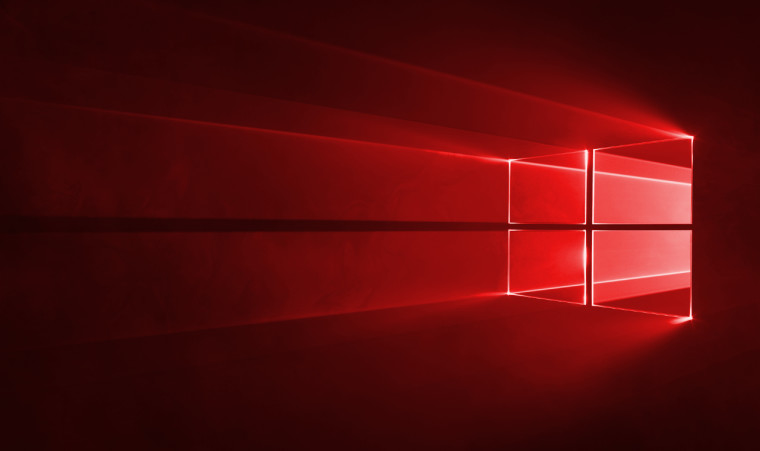 January 10 marked the first of a series of Patch Tuesday updates for Windows in 2023. While monthly cumulative updates aren't as exciting as feature releases, they provide important security and quality updates that are often far more important. A new Windows Search design on the taskbar or other changes. this month, Cumulative Updates for Windows 10 Fixed an annoying bug causing blue screens of death with error code 0xc000021a.
According to Microsoft, one of the recent Windows 10 updates caused a mismatch in the hidparse.sys file in the system32 and system32/driver directories, which resulted in failed signature validation during cleanup. Several weeks ago, Microsoft published a temporary fix, but now users can apply the permanent fix.
Microsoft also says that users should avoid unofficial fixes and workarounds, specifically deleting the hidparse.sys file from the system32 folder. Only the methods were published. In the official Windows documentation Can ensure a secure patch.
If your Windows 10 PC is suffering from blue screens of death with error code 0xc000021a, install the KB5022282 update from Windows Update or Microsoft Update Catalog. The release is available for all affected Windows 10 versions, such as 22H2, 21H2, 21H1, and 20H2. Note that the bug does not affect computers running Windows 11.