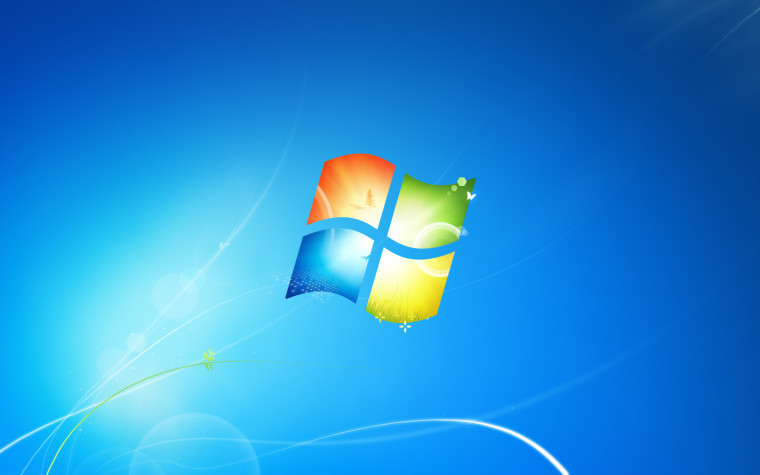 Extended Security Update (ESU) support for Windows 7 with Windows 8.1 ends today. This means that no more security updates, patches will be released through Tuesday, and users will have to either upgrade to a supported Windows 10 version or rely on unofficial patches like 0patch.
Speaking of Patch Tuesday, Microsoft has apparently enabled native UEFI and Secure Boot on Windows 7 recently. UEFI Secure Boot was something the Redmond company introduced with Windows 8. Microsoft made this big change to Windows 7 with September's Patch Tuesday (KB5017361), although it was unannounced because the release notes didn't mention anything of the sort.
Secure Boot basically ensures that a device is only bootable with software signed by the manufacturer or OEM and it seems a bit strange to see the feature coming to Windows 7 after all these years, especially When the OS moves to its bed. While this is indeed a good move on Microsoft's part, it is surprising to see how late in the cycle the firm pushed this feature.
Here is a screenshot showing the option to enable Secure Boot within VMware in Windows 7.
However, the implementation is not flawless as many users who tried to enable UEFI and Secure Boot got stuck at the Windows startup logo because the VGA.sys and VGApnp.sys display drivers have not been updated. This means that UEFI Class 3 systems, which do not support Compatibility Support Module (CSM) or Legacy Mode, will be required. UefiSeven Solution for display.
Overall, it's an interesting addition but if you're not the most tech-savvy of people, it's probably best to upgrade to Windows 10 or newer.