Clem Lefebvre, head of the Linux Mint project, What is the announcement? That Linux Mint 21.2 will be codenamed "Victoria" and will be released in three flavors at the end of June. Cinnamon, Matte, and Xfce. As part of the announcement, some of the upcoming changes were previewed.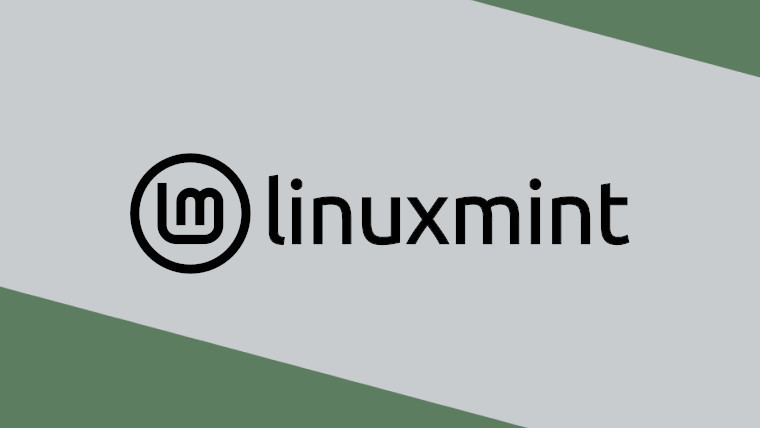 The main things discussed in Linux Mint 21.2 were improvements to the login screen, restoration of the Pix image management program, and support for HEIF and AVIF image files as well as Adobe Illustrator document support in the Xreader document viewer.
In Linux Mint 21.2, users will be able to switch between keyboard layouts on the login screen. The icon in the upper right corner, when clicked, will present a menu that shows your default system layout that you selected earlier, with more layout options below that where you can select other layouts. Can access supported layouts.
If you prefer to use tap to click on your touchpad, it's now enabled on the login screen as well. The login screen's optional on-screen keyboard, Onboard, is also now more configurable and keyboard navigation on the login screen has been improved to allow using the arrow keys to edit passwords. .
Pix Image Manager is based on gThumb and with Linux Mint 21.2, it is being rebased from 3.2.8 to gThumb 3.12.2. This means it will have a new interface that uses header bars and buttons instead of toolbars and menu bars. Lefebvre said the UI is "less discoverable for newcomers" but clean and intuitive. This update brings 168 new features and user-visible changes including improved performance, support for AVIF/HEIF, and JXL formats, configurable dark mode, and more.
Finally, Linux Mint will have support for HEIF and AVIF image files and Adobe Illustrator documents will be properly supported in Xreader, Linux Mint's native document viewer.
If Linux Mint 21.2 stays on schedule, users should expect a beta release in mid-June to allow two weeks of testing before the final release.