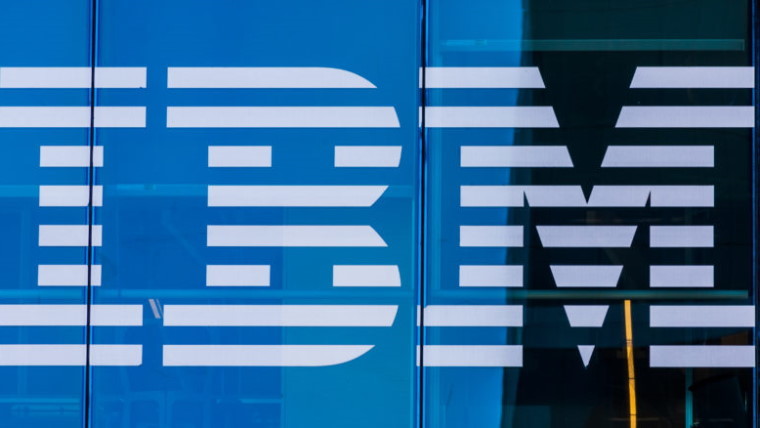 During IBM's latest conference call reporting its financial performance for the fourth quarter of 2022, the company announced that its operating profit and revenue met analysts' expectations. The company also reported solid growth in its cloud, artificial intelligence, and data analysis software businesses. However, this too It said it would let 3,900 workers go..
This number equates to approximately 1.5% of IBM's global workforce. According to the company, the job cuts are the result of earlier asset sales rather than weakness in its business. In 2021, IBM spun off its managed infrastructure services business, Kyndryl, into a separate company. More recently, the firm Sold its Watson Health analytics business. to a private equity firm.
IBM will spend about $300 million in the first quarter of this year to pay severance packages for those who will be let go. Despite this growth, the company still expects to hire in "high growth" areas.
IBM will join a wave of technology companies that have laid off employees. In November last year, Twitter significantly reduced its workforce after being acquired by Tesla CEO Elon Musk. A few days later, Meta announced the layoff of more than 11,000 employees.
A few months later, Microsoft and Amazon also announced job cuts as part of broader cost-cutting measures. Finally, Google and Spotify also said goodbye to a significant part of their staff.
Source: Bloomberg (paywall)