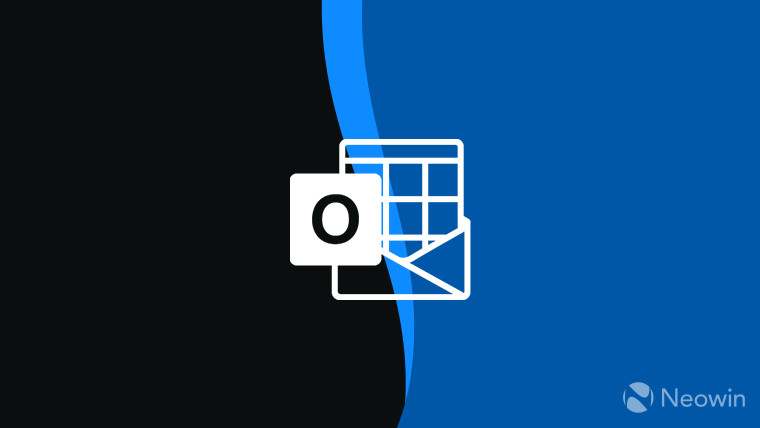 I have been an Outlook.com user for many years. And I'm a pretty satisfied user — I like how easily it integrates with Microsoft 365 services like OneDrive, Word, and Excel, and I prefer its user interface over Gmail.
However, there is one feature I wish the service had for a long time now, which is email scheduling. By using such a feature, not only does it allow me to send emails at the perfect time (goodbye, sending work emails to colleagues minutes before the end of the workweek!), but it also allows me to track any missing attachments. Also allows you to better check your message. , wrong recipients, and typographical errors.
Thankfully, Outlook.com finally implemented an email scheduling feature in 2020.
Log in to your Outlook account. www.outlook.com.
At the top left of the screen, click New mail.

Enter your email as usual.
Once you've composed your email, click . Drop down arrow With the Send button below your email, then click Schedule a send.


Choose a time when you want to send your email. Outlook has two default options, but you can always click and set your own time. Custom time.


Once you have selected the date and time, click send. Now your message will be sent on the date and time you selected.
Unfortunately, you can't schedule emails on the Outlook Android and iOS app yet, as Microsoft is still working on this capability.
---
Is email scheduling a useful feature for you? Let us know in the comments section below.