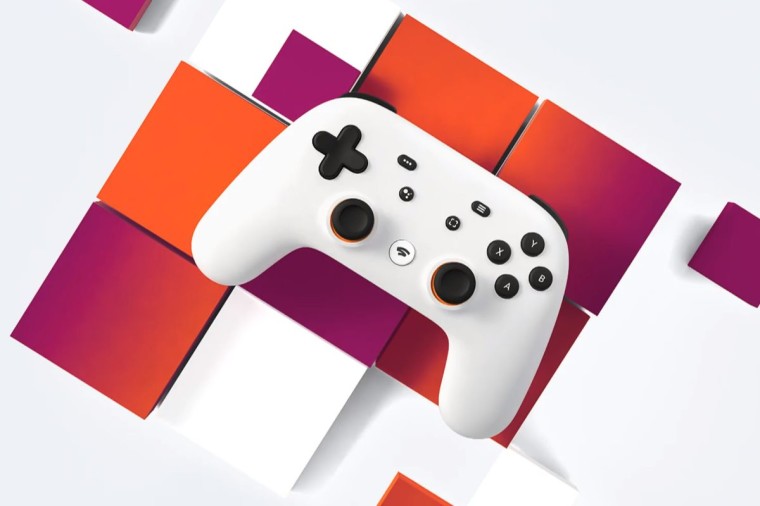 Today, January 18, 2023, marks the day Google has officially retired its Stadia cloud gaming service. In light of this development, many players have wondered what will happen to their controller after the service dies. Thankfully, Google has just released an update tool that enables the players' controllers to use Bluetooth LE to connect to other devices.
The update process is straightforward:
Press and hold the Stadia button until the status light turns on.
Next, plug your Stadia controller into the computer using a USB cable.
Finally, go to stadia.google.com/controller and follow the on-screen instructions (you must use Google Chrome or a Chromium-based browser for this, otherwise the page will not load).
Once the process is complete, you can now connect your controller to any Bluetooth-enabled device, such as a smartphone or laptop.
A word of caution, however: If you enable your Stadia controller's Bluetooth capabilities, you'll no longer be able to take advantage of its Wi-Fi capabilities. Headphones plugged into the controller as well as the Capture and Assistant buttons will no longer work. Fortunately, the update will be available until December 31, 2023, so you have some time to decide if you want to go ahead with the process. If you don't want to enable Bluetooth on your Stadia controller, you can plug your Stadia controller into any device with a USB cable.
After the change, you can pair your Bluetooth-enabled Stadia controller with compatible devices by doing the following:
Press and hold the Stadia button until it turns off and hold the button again until the status light turns orange. This will put the device into pairing mode.
Next, go to the device you want to connect to your controller, enable Bluetooth, and check "Stadia" on the available devices.
If the two devices cannot pair at this time, try approving the controller on your device's Bluetooth menu.
---
If you're a Stadia player, will you enable Bluetooth on your controller after Google shuts down the service? Let us know in the comments section below.