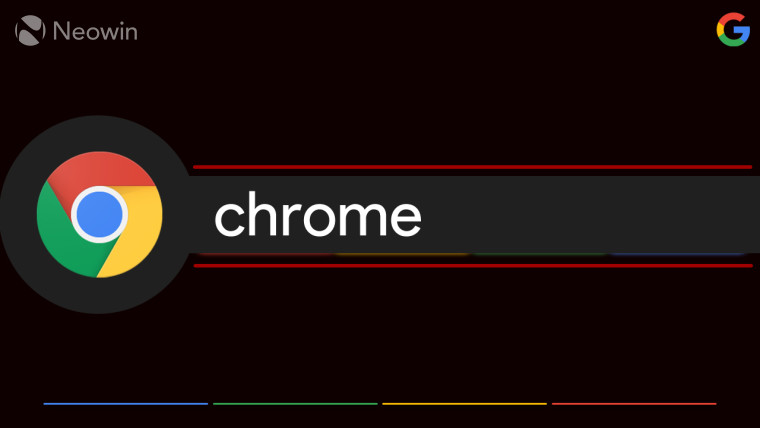 Google has just released Chrome 113.0.5672.69 for iOS users. The release notes aren't very extensive, as is usually the case with Chrome for iOS releases. The main feature of this update is the ability to highlight text on a web page and manually translate it. To translate the highlighted text, just hit Chrome menu > Translate.
In addition to the new translation option, Google said the update comes with stability and performance improvements but didn't say exactly what was addressed. This is Chrome's first major update on iOS since April 4, when Google introduced a download preview and redesign for Password Manager.
If you already have Chrome installed on your iPhone, the app will automatically update if there is enough space on your device. If you want to check manually, open the App Store, tap your profile icon at the top of the screen and scroll down to Pending Updates. From there, tap Update next to the app.
If you want to know more about this update, check out Google's dedicated Blog post. It has a link to the Chrome release's git log but be aware that it's quite dense and can be difficult to understand.