Canonical What is the announcement? The general availability of Ubuntu Pro, its subscription service, aims to tighten the security of Ubuntu installations. Membership was launched as a beta in October but is now generally available. The main advantage of Ubuntu Pro is that you can extend the long-term support (LTS) support of Ubuntu releases from five years to ten, which is great if you rely on older software on newer versions of Ubuntu. are not available.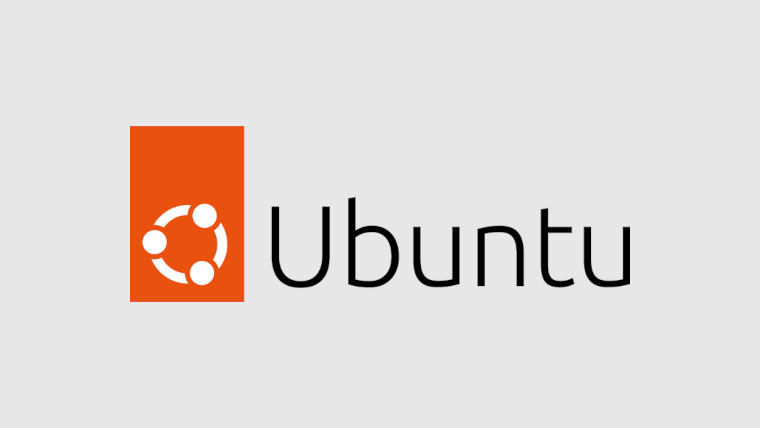 As part of the subscription, Canonical also provides critical updates to an additional 23,000 packages outside of its core operating system. It covers critical, high, and select medium CVEs for "thousands of applications and toolchains" while remaining compliant with regimes such as FedRAMP, HIPAA, and PCI-DSS.
Ubuntu Pro is available for every Ubuntu LTS since 16.04 LTS and can be obtained through different tiers, including a free tier if you want to use it for personal use. While there are different tiers available, a standard Ubuntu Pro subscription costs $25 per year for a workstation or $500 per year for a server, which can be Acquired by Canonical. And it includes a 30-day free trial.
If you want Ubuntu Pro for personal or small-scale commercial use, you can use it on up to five machines or up to 50 machines if you're an official member of the Ubuntu community. Just log in to your Ubuntu One account, or create a free account, to get a token that you can use to link your computer. Earlier this week it was reported that Ubuntu 18.04 LTS is reaching end of life in a few months but if you use Ubuntu Pro, you can extend the life of this Ubuntu version till 2028.