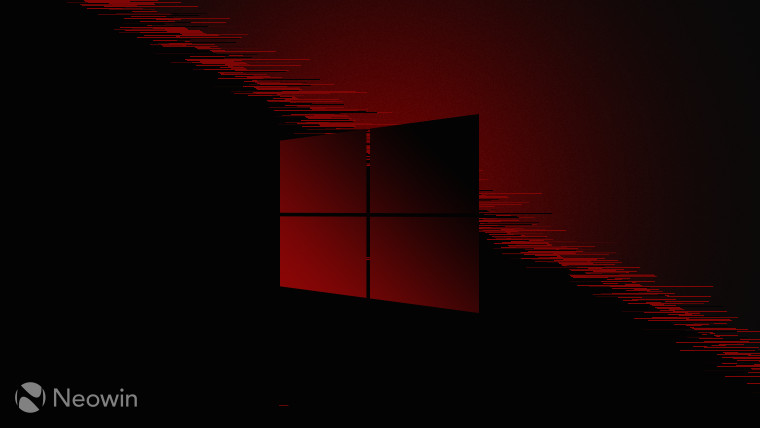 Yesterday, we covered AtlasOS, a lightweight version of Windows 10 designed for gaming. However, how Atlas, the developers of Atlas OS, managed to achieve this has drawn a lot of criticism, and much of it is fair. To minimize the footprint of the modded OS, Atlas stripped away key OS components such as System Restore and Windows Defender.
After criticism though, Atlas has confirmed that it has changed its mind after stating a few days ago that the Defender "will not be added any time soon". In fact, not only has Atlus backtracked on this, but the dev believes that the new OS could potentially allow it to be even more secure than stock Windows.
On his official Twitter handlethe AtlasOS team published the following message:
To address recent concerns about the security of AtlasOS, and what we're doing to improve it.

… Due to our recent shift to being a more popular project, security concerns have come to light given everyone's expectations of the risks being unrealistic.

For this reason, in future versions of Atlas, it is now a priority to warn users about disabling security features and keeping features like Windows Update and Defender optional.

So, for the next release, you should be able to make Atlas as secure as you want, possibly even more secure than stock Windows in some regions.
The change is expected in the next version of the software. Interestingly, the latest version also removes some other features, such as OneDrive and Microsoft Edge.