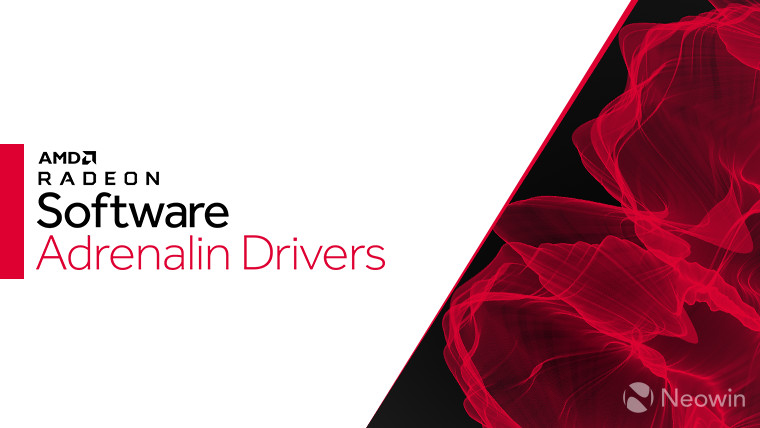 AMD has released a new WHQL driver update version 23.1.1 for its latest and greatest Radeon RX 7900 series GPUs, namely the RX 7900 XTX and RX 7900 XT. This is the third driver in a row that the Santa Clara company has released for its Radeon RX 79000 series without a new update for its RX 6000 series and older cards.
The new driver fixes some bugs when applying settings like auto overclock and factory reset. The driver also has game crash fixes in case of e.g gave The Witcher 3: Wild Hunt When ray tracing is enabled. Some high power usage bugs still remain.
The full release notes, including open issues, are below:
Fixed issues

Intermittent driver timeouts may occur when applying auto overclock performance tuning.
App crashes or driver timeouts may occur using the Vulkan® API while playing Valheim™.
When playing The Witcher® 3: Wild Hunt, an intermittent app crash or driver timeout may occur when Ray Tracing settings are enabled.
A minor performance drop may be observed after factory resetting the settings.

Known issues

High idle power has been observed in situations when using selected high resolution and high refresh rate displays.
Intermittent app crashes or driver timeouts may occur when using Radeon Super Resolution with some extended display configurations.
Video stuttering or performance degradation may be observed during gameplay plus video playback with some extended display configurations.
Stuttering can be seen during the opening game sequences in UNCHARTED™ 4: A Thief's End.
Some virtual reality games or apps may experience less than expected performance.
You can download the new Radeon Adrenalin 23.1.1 driver. AMD website.