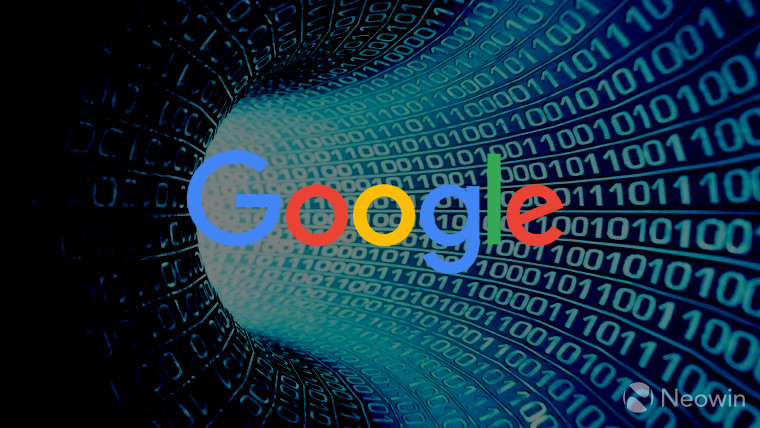 Last week, Google announced it was laying off 6 percent of its workforce. Along with this, Google also became part of the ongoing massive tech layoffs that resulted in thousands of people losing their jobs. Earlier this month, Microsoft laid off 10,000 and Amazon laid off 18,000. There are also reports of plans to lay off Spotify workers.
On January 20, news broke that Google was laying off 12,000 workers, adding that those workers would receive severance packages, six months of health care, and more. After all, the devastating news has been too much for people to handle.
According to Business Insider, a Google engineer, who wished to remain anonymous, shared insight into the impact of downsizing on the current workforce. The engineer recounted layoff survivors crying during meetings when news of the layoffs was announced.
"Some people were crying" and "they were drying their eyes" on video calls that day, the East Coast engineer said. The engineer added that the normal interactions in the office between the existing staff have now changed, saying that "this normal non-verbal interaction was not there before. Now it is a meaningful approval."
Another West Coast engineer said the crew was "angry and sad" after the news. The current employee noted that the decision destroyed a sense of belonging among the workers. He added:
"We really believed that Google was something different. It was just another big company. Now, anything that felt special or like you were really part of a mission — not just a big money-making machine — it was. The feeling is gone, I think."
The two engineers said current staff members fear further cuts. The East Coast engineer also said some employees stayed with the company because of employment benefits that were stripped away over time, and now, with the layoffs, "the job didn't feel as secure anymore."
Engineers pointed out that some of the laid-off staff learned of their termination from their colleagues, as they had seen messages on Google's internal communication channels since the ex-employees disconnected from them on the 20th. Can" experience. The West Coast engineer also noted that current staff were not notified about who had been laid off.
Among the sacked staff was Nicholas Whittaker, who was part of the company's people development team. Whittaker learns of the news from his colleagues asking about his well-being, leading him to think that a natural disaster or shooting has occurred.
The terminated staff reported that they were offering to help each other. Whittaker is offering free meditation and mindfulness sessions to co-workers.
Source: Business Insider